Serving the Area for
Over 100 Years
The Bellevue Area Chamber of Commerce was founded in 1910 to serve its members and the community of Bellevue. A Board of Directors comprised of local business leaders along with its Executive Director develop programming and benefits that promote members and encourage a positive climate for local businesses to grow and thrive. Find out more by contacting us today or check out the services that we provide.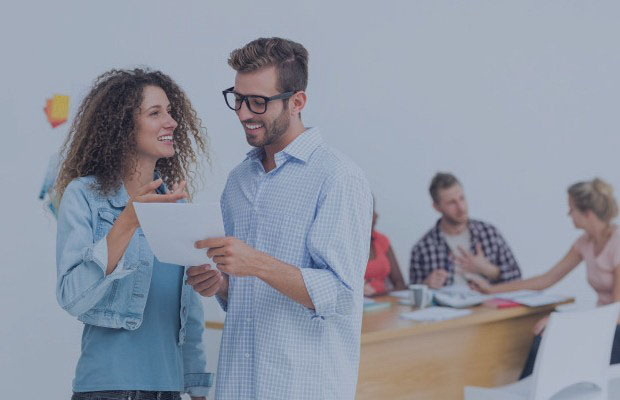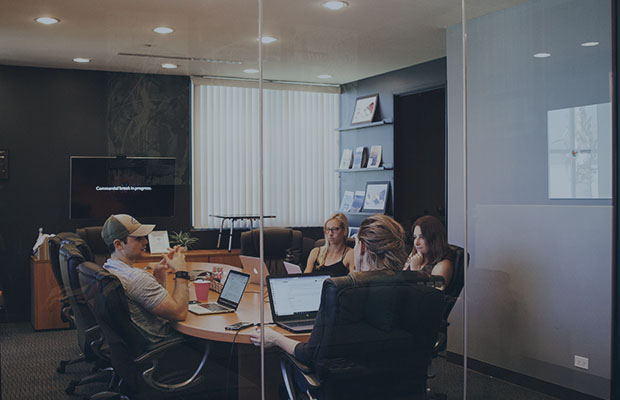 Helping Businesses
is Our Business
Let us use our over one hundred years of serving the Bellevue area community to help your business reach the next step. We provide educational opportunities, host social networking events and work with local government to encourage local commerce. Our member benefit package levels are sized to meet the needs of any business and any budget, large or small. Become engaged in your community, meet other local business leaders and take advantage of the available benefits by joining today.
This Month's Featured Member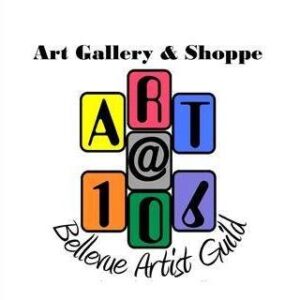 Name, address and phone number of Business:
Art@106:Bellevue Artists Guild/Gallery and Shoppe
P. O. Box 96,
106 S. Sandusky St.,
Bellevue, OH 44811
419-483-2344
Hours of operation:
varies but mostly Thurs./Fri. 3-6 and Sat. 10-4
Business owners:
members
Year founded:
July 2013
Services provided?
Showing of art, buying art objects and classes in different art
media
How many employees:
none: all volunteer
Year became a Chamber Member:
2013
Community Involvement, either as a business or individual:
Shop Bellevue, donations for area fund raisers, scholarship for art student
What benefits have you seen from your Chamber membership?
emails, networking, social media classes
What do you love about operating a business in Bellevue?
Meeting people, showing the talent of area artists, promoting the arts
Additional information you would like us to consider including:
non-profit 501 C.3
Next Month's Featured Member...
Your business could be next!
The Bellevue Area Chamber of Commerce offers many ways to promote your business.  Contact us today to find out how to become a Featured Member on the website, host a Coffee Connection or contribute to our weekly e-newsletter.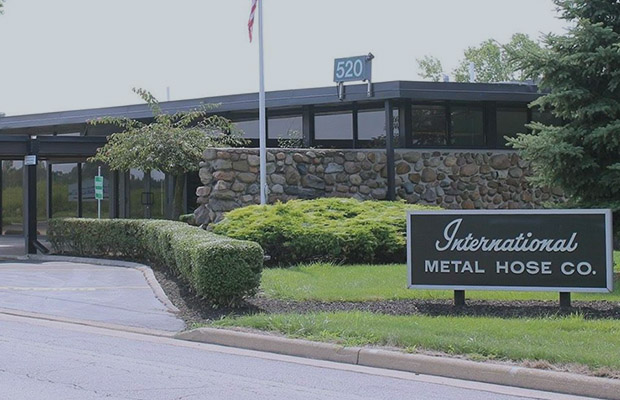 International Metal Hose has been a part of the Bellevue community for 62 years. We manufacture flexible metal conduit for the electrical, gas, telecommunications and …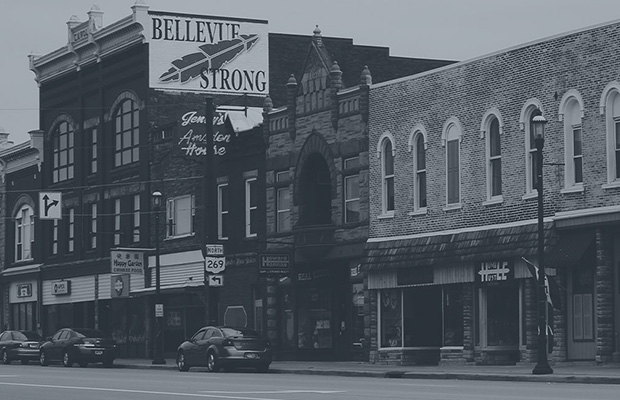 The goal of the Economic Development Department for the City of Bellevue is the process of supporting and expanding existing businesses and attracting new business …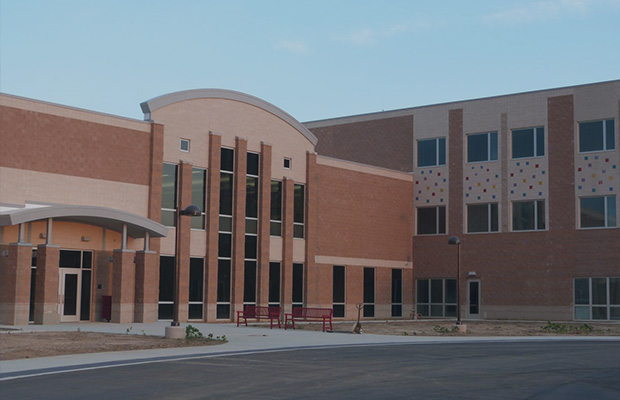 The Bellevue City School District is built on the strong traditions and pride of our community. A focus on the whole child and family supports …
Becoming a member is very easy and can make a big difference in your business.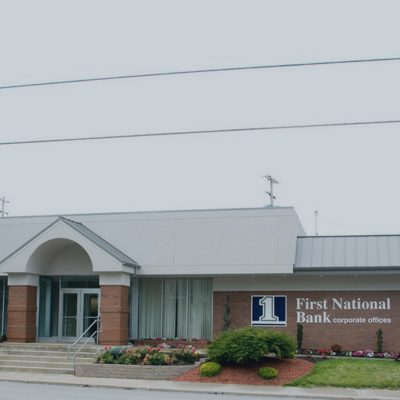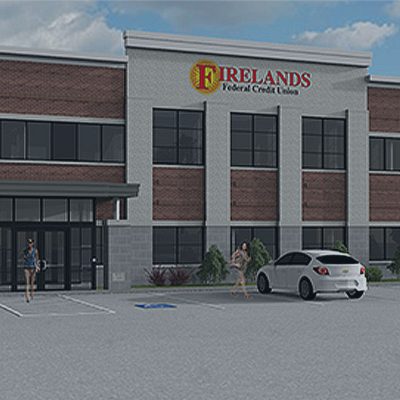 First National Bank is an independent, local community bank, established in 1875 in Bellevue, Ohio. As a local community bank, we focus our attention on the needs of local families, businesses, and farmers. First National Bank prides ourselves in knowing our customers by their first name and the owners of the businesses in the communities we serve. We are totally committed to serving the financial needs of each community we serve – Bellevue, Clyde, Catawba, Fremont, Port Clinton, Put in Bay, and Sandusky. We're safe. We're Trustworthy. We're Local. We're "Your Bank of a Lifetime®"
Firelands Federal Credit Union
Firelands Federal Credit Union had its humble beginnings at the railroad in 1955, when seven Nickel Plate employees joined together to form a financial savings club. Each of them put in $5-$10 and they applied for a charter from the federal government. Chartered in 1957, Firelands Federal Credit Union presently serves over 33,000 members. During its first 15 years, the credit union was open only to railroad employees, but in 1970, opened its membership to include anyone who lives or works in the community.
Questions or comments? Don't hesitate to get in touch!