Serving the Area for
Over 100 Years
The Bellevue Area Chamber of Commerce was founded in 1910 to serve its members and the community of Bellevue. A Board of Directors comprised of local business leaders along with its Executive Director develop programming and benefits that promote members and encourage a positive climate for local businesses to grow and thrive. Find out more by contacting us today or check out the services that we provide.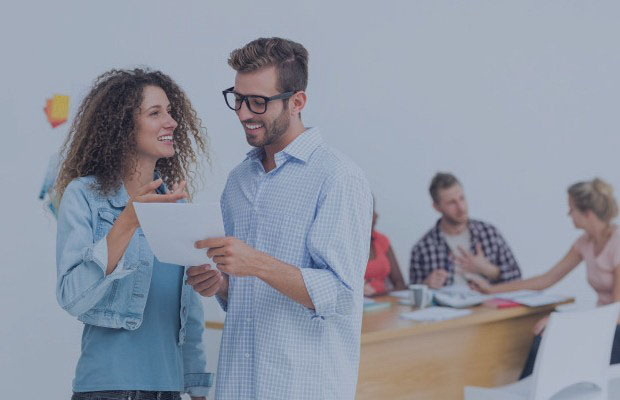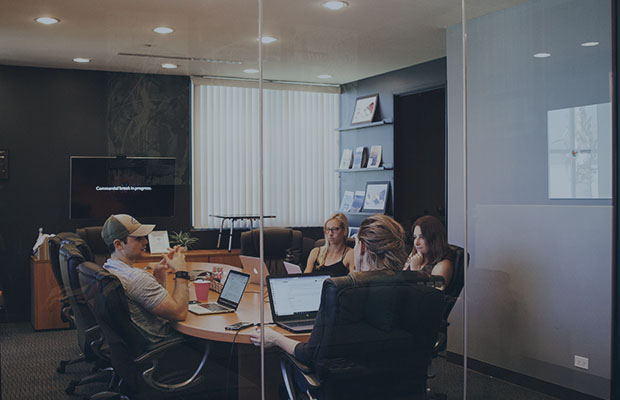 Helping Businesses
is Our Business
Let us use our over one hundred years of serving the Bellevue area community to help your business reach the next step. We provide educational opportunities, host social networking events and work with local government to encourage local commerce. Our member benefit package levels are sized to meet the needs of any business and any budget, large or small. Become engaged in your community, meet other local business leaders and take advantage of the available benefits by joining today.
This Month's Featured Member

Name, address and phone number of Business:
JCDIV Ventures, LLC
dba: WealthBridge Advisors
A financial advisory practice of Ameriprise Financial Services, LLC
115 South Sandusky Street
Bellevue, OH 44811
(419) 483-0100
Hours of operation: Monday – Friday, 8:30am – 4:30pm

Business owners: James C. Davis, IV

Year founded: 2019
Services provided? Financial advisory and investment management
How many employees: 2
Year became a Chamber Member: 2019 (prior to 2019 as Raymond James)
Community Involvement, either as a business or individual:
Bellevue Chamber of Commerce board member
Bellevue United Selective Fund board member
Bellevue Rotary Club Foundation board member
Bellevue Academic Boosters Association board member
The Bellevue Hospital Foundation board member
The Willows at Bellevue Advisory board member
Immaculate Conception School annual reverse raffle fundraiser co-chair
What benefits have you seen from your Chamber membership?
An opportunity to network with numerous business leaders in the community. A chance to meet with new business owners and learn about their business at ribbon cuttings. Better knowledge of issues impacting local businesses and how these may be addressed. A website containing member contacts and other useful local information.

What do you love about operating a business in Bellevue?
I "married into" Bellevue and then moved here 15 years ago to allow my wife and kids to grow up around their family. I started a new career in a town where I only knew my wife's family and a few acquaintances. Through business activities and participating in many local boards and events, I now know a good portion of the town and have made numerous friendships. I make a direct positive impact on members of this community through my work. My kids have gone to school at ICS and Bellevue public without some of the issues that come with other school districts or big cities. While Bellevue offers plenty of options, I also can access tons of activities within an hour's drive. And, it is hard to beat a 3-mile commute to and from work with the longest traffic jam meaning I had to stop at the red light!
Next Month's Featured Member...
Your business could be next!
The Bellevue Area Chamber of Commerce offers many ways to promote your business.  Contact us today to find out how to become a Featured Member on the website, host a Coffee Connection or contribute to our weekly e-newsletter.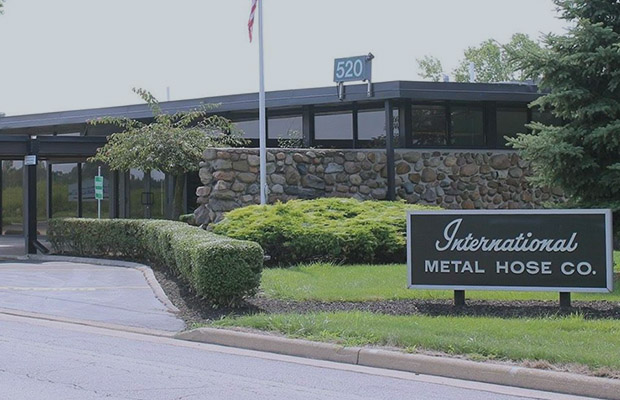 International Metal Hose has been a part of the Bellevue community for 62 years. We manufacture flexible metal conduit for the electrical, gas, telecommunications and …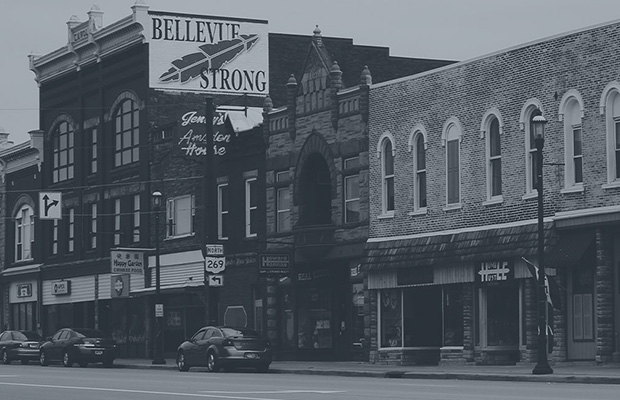 The goal of the Economic Development Department for the City of Bellevue is the process of supporting and expanding existing businesses and attracting new business …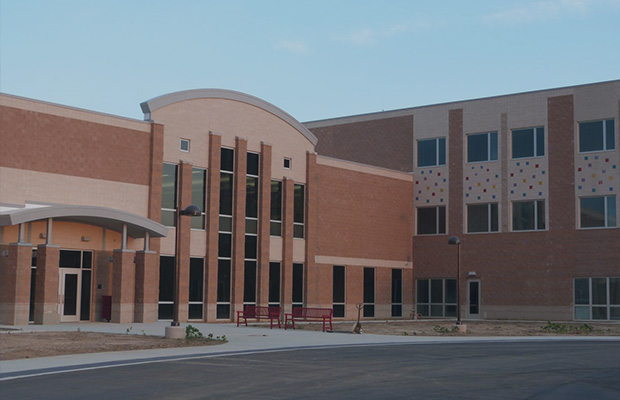 The Bellevue City School District is built on the strong traditions and pride of our community. A focus on the whole child and family supports …
Becoming a member is very easy and can make a big difference in your business.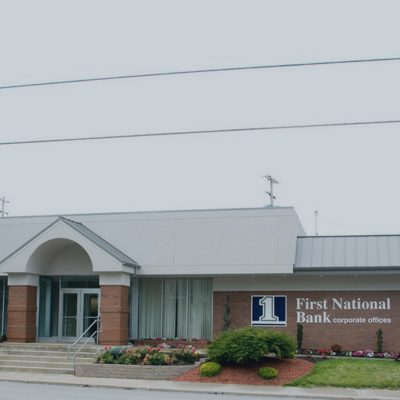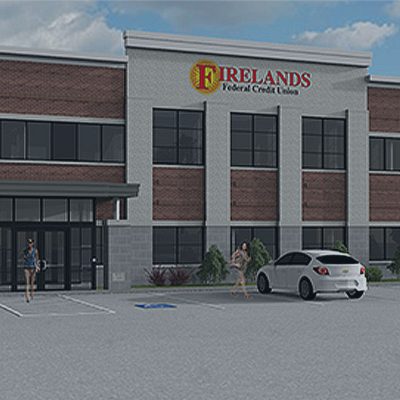 First National Bank is an independent, local community bank, established in 1875 in Bellevue, Ohio. As a local community bank, we focus our attention on the needs of local families, businesses, and farmers. First National Bank prides ourselves in knowing our customers by their first name and the owners of the businesses in the communities we serve. We are totally committed to serving the financial needs of each community we serve – Bellevue, Clyde, Catawba, Fremont, Port Clinton, Put in Bay, and Sandusky. We're safe. We're Trustworthy. We're Local. We're "Your Bank of a Lifetime®"
Firelands Federal Credit Union
Firelands Federal Credit Union had its humble beginnings at the railroad in 1955, when seven Nickel Plate employees joined together to form a financial savings club. Each of them put in $5-$10 and they applied for a charter from the federal government. Chartered in 1957, Firelands Federal Credit Union presently serves over 33,000 members. During its first 15 years, the credit union was open only to railroad employees, but in 1970, opened its membership to include anyone who lives or works in the community.
Questions or comments? Don't hesitate to get in touch!